We live year round in a harsh North Atlantic offshore environment and rely on tide and marine weather data to plan our marine activities. Over the past two decades, we've tried dozens of apps and dedicated watches (Nixon, FreeStyle, Pebble and others). With Fair Tides on the Fitbit watch platform, Matt Clark has created the most useful tide and weather data display that we've ever used.
Written as an update to the popular Pebble watch face of the same name, the Fitbit version displays more information in a more readable format that is elegant, beautiful, and useful at once. At a glance, we can view the current tide level, whether we have a water level sufficient for boat work in a tidal cove, wind velocity and direction, barometric pressure, and a five day NOAA text forecast. That's more information than we get with most of our computer and device apps put into a wrist-readable accessible form that's a pleasure to view.

Indeed, this watch face has proved so useful that it has become our one go-to data source for all of our marine-related activities. We check it constantly throughout the day. Coupled with the 5-day battery life, waterproof, bright Versa 2 watch, it's been a welcome update to the Pebble/Fair Tides platform.

We urge anyone involved in marine activities — fishermen, commercial fleet captains, surfers, sailers, oyster farmers, coast guard personnel — to check out Fair Tides. Amazingly, it's a free app, though we would have gladly paid several hundred dollars for it. It's that useful.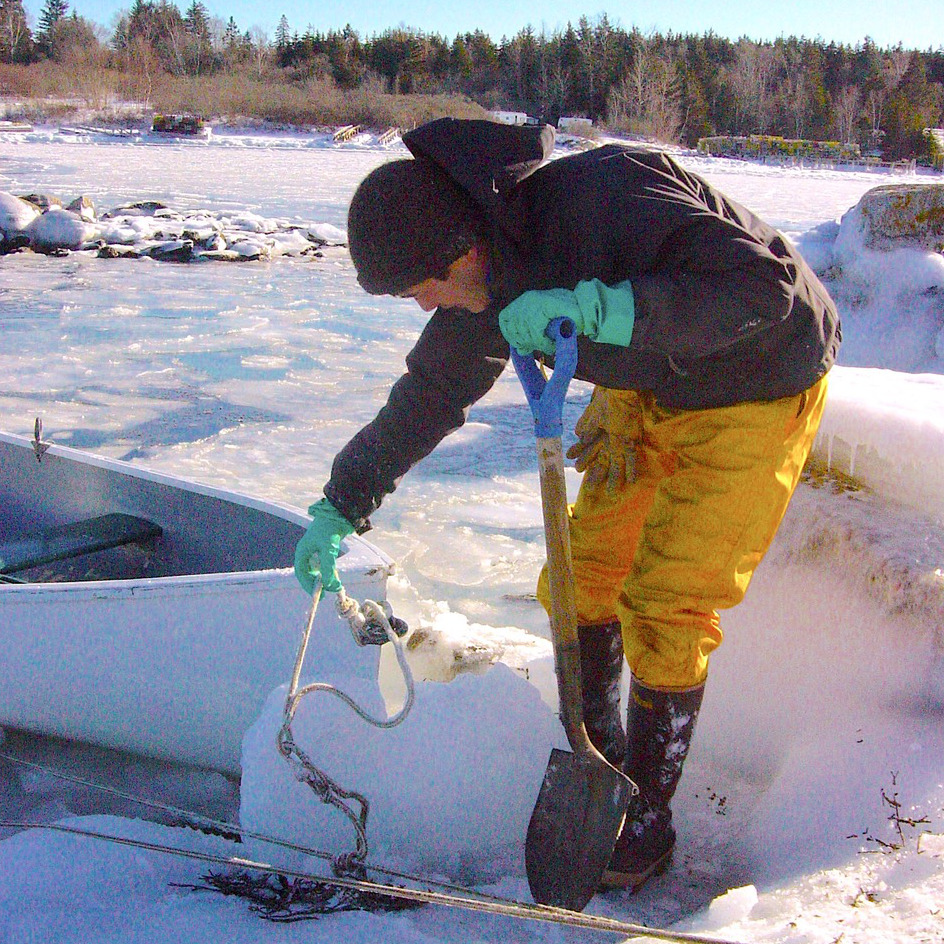 James Li
F/V Thélème
Muscongus Bay, Gulf of Maine